VenaSeal is the only non-thermal, non-tumescent, non-sclerosant procedure approved for use in the U.S. and Canada.
The use of medical glue to physically shut down and seal defective veins is the most recent innovation in the treatment of vein disease. Dissimilar to preceding treatments like surgical vein removal VenaSeal does not require regional nerve block or large volumes of anesthesia.
There is no risk of nerve damage or skin burns. The VenaSeal Closure system is undoubtedly a revolutionary procedure that we are proud to offer to our clients at NewDermaMed.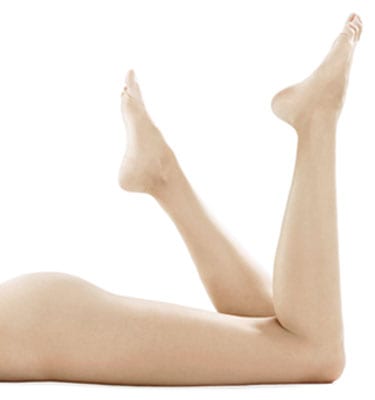 Recovery is 4x faster compared to surgical vein removal
Minimal-to-no bruising
Outpatient procedure
No post-procedure compression stockings needed (in most cases)
Significant cosmetic appearance improvement
Topical anesthesia
No skin burns
No risk of nerve damage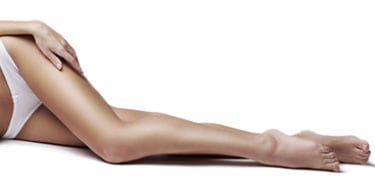 The adhesive agent used in this treatment (cyanoacrylate glue) has been specially formulated for use inside the body.
To ensure precise delivery a catheter is inserted into the diseased vein under the guidance of an ultrasound.
Next, the VenaSealTM dispenser gun delivers approximately 0.10 cc aliquots per trigger pull through the catheter into the vein.
Upon contact with the blood the adhesive immediately bonds with the intima and compression is applied to seal the vein. Once the malfunctioning vein has sealed blood is immediately re-routed to neighboring healthy veins.
What To Expect of The VenaSeal™ Procedure
Before the procedure:
An ultrasound imaging exam of the affected area must be done. The exam is an integral part in assessing the diseased vein and planning the procedure.
During the procedure:
Topical anesthesia is administered to the most caudad point of the diseased vein. Once the area is numb, the catheter is inserted, you may feel some pressure or discomfort from the placement of the catheter. Small amounts of medical adhesive will be placed in specific areas of the diseased vein followed by intervals of manual compression. An Ultrasound is used during the procedure to guide and positon the catheter. When the treatment is complete the catheter is removed and compression is then applied to the access site to achieve hemostasis, a small bandage is then placed over the puncture site.
After the procedure:
Your post-treatment care will be tailored to your needs. Unless otherwise stated you can return to normal activity immediately after the procedure. The swelling and discomfort associated with chronic venous insufficiency will diminish quickly while the bulging veins will noticeably improve over time.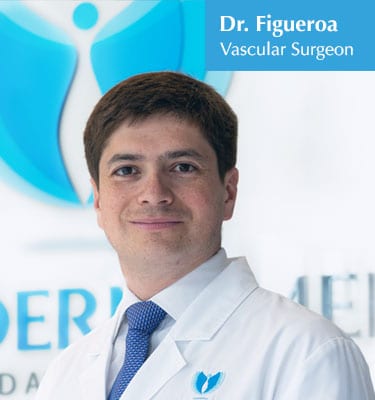 It's important to keep in mind self-care treatments will not change the look of varicose veins. If you do not respond to self-care or if your condition is more severe your next step would be to consult a vascular surgeon.
We are one of the only cosmetic clinics in the GTA with a vascular surgeon on their team.

Laser Vein Removal Small Area
Single Session

% Off

Package of 3

% Off

Package of 6

% Off

$250.00Add to cart
Laser Vein Removal Large Area
Single Session

% Off

Package of 3

% Off

Package of 6

% Off

$450.00Add to cart
Endovenous Laser Treatment
Vascular Surgeon Consultation Fee
Consultation Fee $150  Purchase Online Now
Consultation fee will be credit back to your surgery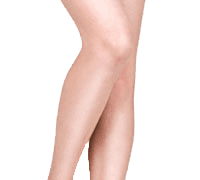 Varicose & Spider Vein Treatments
LASER VEIN REMOVAL
Single Session

% Off

Package of 3

% Off

Package of 6

% Off

Laser Vein Removal Small Area

$250.00Add to cart

Laser Vein Removal Large Area

$450.00Add to cart
VenaSeal
TBD with surgeon
RadioFrequency Ablation
TBD with surgeon
Endovenous Laser Treatment
TBD with surgeon
Vascular Surgeon Consultation fee
Consultation Fee $150          Purchase Online Now


Consultation free will be credit back to your treatment
We take your privacy seriously