MicroNeedling also called Dermal Needling or Collagen Induction Therapy (CIT) is an innovative, non-ablative treatment utilizing a tool called the "Derma Pen" to rejuvenate the skin. The Derma Pen uses very fine, stainless steel needles that puncture the skin creating tiny channels deep within the skin's surface while protecting the top layer of the skin. This will induce the release of growth factors to promote scarless healing through collagen production.
EFFECTIVE USES OF DERMAL MICRONEEDLING
HOW DOES MICRONEEDLING WORK?
Similar to that of many other non-surgical skin-tightening procedures, MicroNeedling creates a controlled Non-Thermal injury underneath the skin's surface. The body then responds through the formation of new tissue layers of elastin and collagen fibers called "neo-collagenesis" as well as new capillaries for an improved blood supply called "neo-angiogenesis" in the treated area. The skin plumps and thickens in response to this stimulus, ultimately reducing the appearance of scars, and fine lines and other skin texture changes.
The results are natural, virtually no risk, effective and affordable to increase volume, firmness, and even skin tone!
BENEFITS OF MICRONEEDLING
Promotes radiant tone skin, and surface imperfections associated with aging and
sun damage
Improving acne scarring.
Stimulates new collagen production to reduces the appearance of fine line and
wrinkle.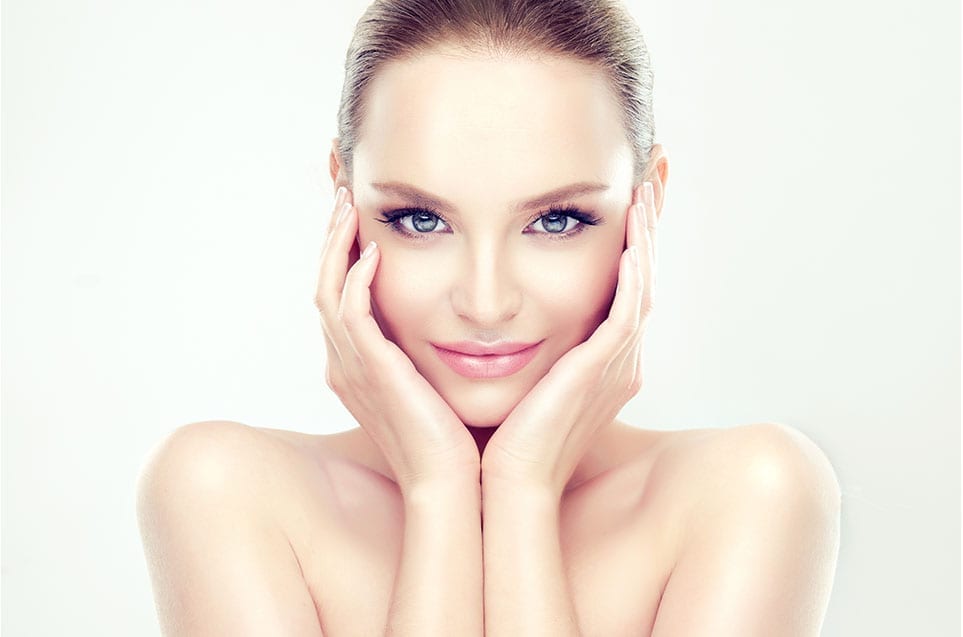 AREAS OF THE
BODY THAT CAN
BE TREATED BY
MICRONEEDLING
 Face
Neck
Décolleté
Arms
Legs
Frequently Asked Questions