NewDermaMed

Team

Scroll down to view our full team of highly trained and experienced
cosmetic surgeons and medical professionals.


At Toronto & North York's NewDermaMed Laser Clinic, our highly trained and experienced team of board-certified cosmetic surgeons and other medical professionals are devoted to helping you look and feel your very best.
NewDermaMed is one of the most comprehensive state-of-the-art cosmetic laser centers in Toronto with an additional location in North York. For your convenience, we are located in the heart of the city, in Canada's largest medical office building as well as uptown on Yonge Street.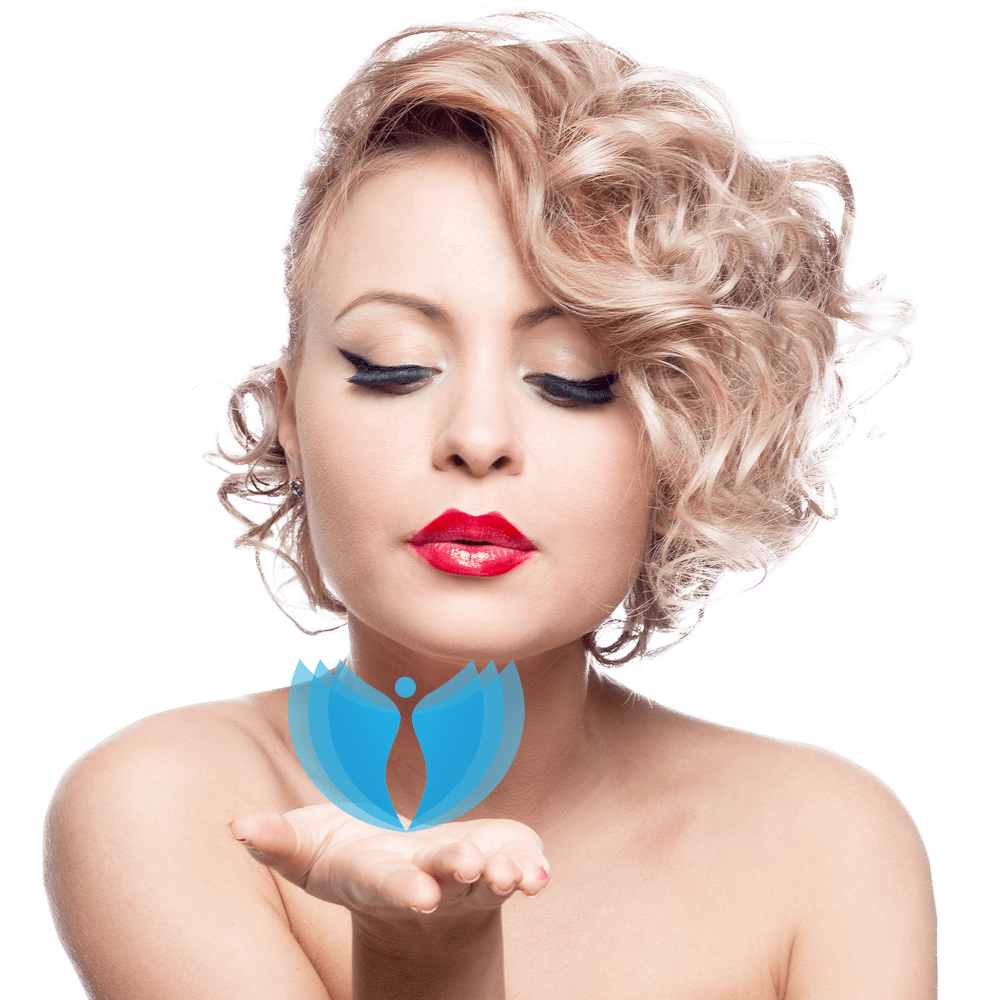 NewDermaMed is designed to offer clients convenience, privacy and excellent results, using the latest skin rejuvenation, laser hair removal and body contouring technology. Our expert staff provides the highest quality care and personal attention. We collaborate with you to achieve your most desirable appearance.
We specialize in delivering innovative cosmetic laser treatments with the most advanced cosmetic technologies. Our highly experienced and dedicated board of medical professionals, including plastic surgeons, nurses, and medical aestheticians, look forward to welcoming you to our state-of-the-art facility.
Learn more about our most popular procedures.
NewDermaMed

Team of Professionals
Meet our team of plastic surgeons, doctors, nurses, and medical aestheticians servicing Toronto, North York & Mississauaga.
We take your privacy seriously
NewDermaMed

uses the most proven technologies