Experience the non-surgical face lift with the soft lift
"Is there an alternative to the traditional face lift? Thanks to Soft Lift, the answer is yes."
Countless men and women dream of rejuvenating their appearance without the great expense and lengthy, uncomfortable recovery time of a traditional facelift. Today, NewDermaMed offers you the ideal alternative: Soft Lift, administered by our highly qualified plastic surgeon with over 25 yeas of experience.
Soft Lift isn't a surgical procedure. Instead, it involves the expert application of Juvederm and Botox to restore lost volume, reduce the look of lines and gently contour the face to achieve a more youthful appearance.
We are proud to offer this service at both our downtown Toronto and North York locations and are happy to service customers from the Mississauga area.
Aging is a natural process in which cells begin to renew themselves more slowly. For your skin, this means less collagen and hyaluronic acid to support and fill out the layers. Your skin becomes thinner and looser, while the long-term effects of frowning and squinting take their toll. Environmental influences , pollution, sun exposure, stress and smoking can all increase these effects. Over time, this combination of factors contributes to the three Ds of aging:
Deterioration – fine lines, wrinkles, texture change
Descent – droopiness or sagging skin
Deflation – loss of fullness or volume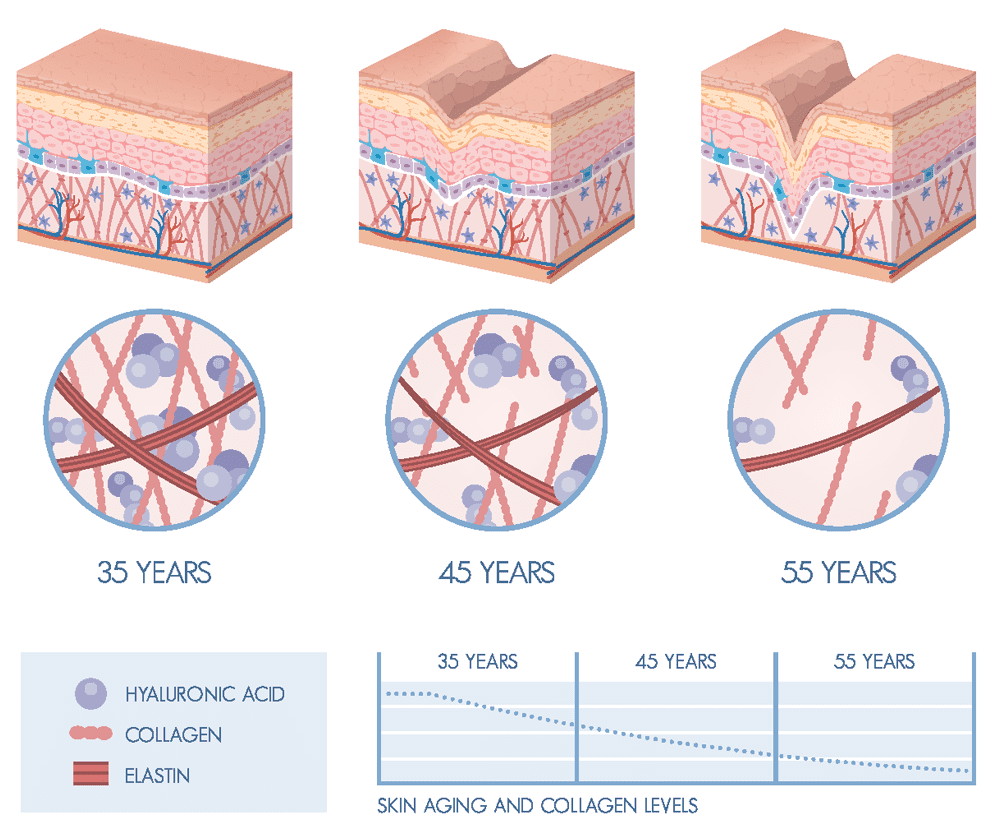 Facial symmetry is the secret ingredient to universal beauty. Some anti-aging procedures focus only on one area of the face. While this can achieve good results, it can also create a noticeable facial imbalance.
Instead, the Soft Lift process treats the three major areas of your face at the same time: upper, mid and lower.
Upper
BOTOX COSMETIC, a purified protein, is used to relax the muscles that help create frown lines, forehead lines and crow's feet in the upper face area. BOTOX COSMETIC allows these lines to soften and fade.
Mid
JUVEDERM facial filler uses hyaluronic acid, a type of sugar that occurs naturally in your body, to replenish the skin volume and fullness that is lost over time. Youthful firmness and fullness is restored to the cheeks, and smile lines are softened.
Lower
In the lower face, JUVEDERM facial filler can enhance the lips, smooth lines around the mouth, and contour the chin and jawline.
Discomfort from the various injections is minimal. Sometimes minor swelling and bruising is apparent. This will generally fade in a few days. The entire Soft Lift process is completed during a single visit to NewDermaMed.
RESULTS OF THE SOFT LIFT TREATMENT
After a successful Soft Lift procedure, tired eyes look more refreshed, wrinkles are less visible due to newly reintroduced facial volume.
Juvederm® lasts approximately one year before it is harmlessly absorbed into the body. Botox® on the other hand normally has to be repeated every three to four months for maintenance.
You are invited to browse a series of before and after photos showing results following a Soft Lift cosmetic treatment.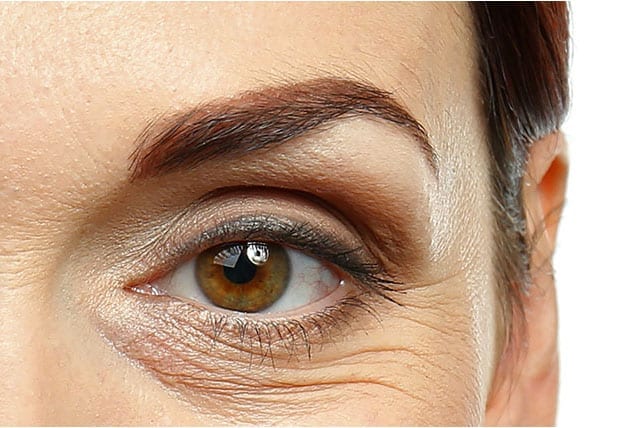 Forehead lines relaxed
Frown Lines Softened
Crow's Feet Smoothed
Cheeks enhanced
Smile lines softened
Lips enhanced
Lines around mouth smoothed
Chin and jawline contoured
Frequently Asked Questions