Spider Veins Aren't Dangerous, But They Can Keep You From Feeling Your Best
Telangiectasias, commonly known as spider veins, is a condition in which clusters of small dilated red or purple blood vessels appear on the legs, feet and face. Spider veins usually occur between the ages of 18-35 years and peaks between the ages of 50-60 years. They are quite common and can affect both men and women. In fact, as many as 79% of adult males and 88% of adult females develop spider veins during their lifetime.
There is no one specific cause of spider veins, but there are several factors that have shown to contribute to their development. Risk factors include:
Weight Gain
Hereditary or family history
Pregnancy
Hormone changes
Birth Control Pills
A history of blood clots
Weight
Exposure to UV rays
Crossing the legs for extended periods
Standing for extended periods
Trauma or impact, such as regular running or jogging
LASER SPIDER VEIN REMOVAL TREATMENT
Combining the most advanced technology, a unique design, and a longer wavelength, the Cutera CoolGlide can safely and effectively treat both tiny superficial face veins and deeper blue leg veins on men and women of all skin tones.

BENEFITS OF LASER SPIDER VEIN TREATMENT
Results are often noticeable after only one session
Treatments are safe, non-invasive and virtually painless
You can immediately resume your regular activities
There are very few, if any, side effects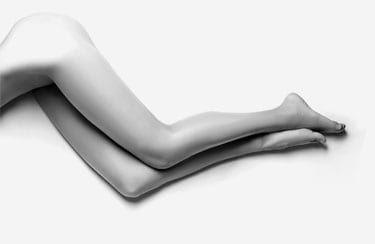 Frequently Asked Questions
Will my day-to-day activities be disrupted?
Are there any side effects?
What can I expect after my treatment?
How many treatments will I need?
Are Laser Vein Procedures painful?
How do Laser Vein Reduction Treatments work?
Can all Skin Types be treated for Laser Vein Reduction?
What types of Veins can be treated?
For the first 24 hours, we recommend the restriction of vigorous exercise. We advise the application of broad-spectrum sunscreen upon the treated area over the next few weeks and or limiting sun exposure until the course of treatment is complete.