Discover Longer, Thicker, More Youthful Lashes
FDA approved Latisse® is the ideal solution for the treatment of hypotrichosis, a term describing inadequate or minimal eyelashes. The active ingredient of bimatoprost in Latisse® enables the growth of fuller, thicker, and darker eyelashes, helping to accentuate the eyes.
We are proud to offer this service at both our downtown Toronto and North York locations and are happy to service customers from the Mississauga area.
LATISSE ® APPLICATION
The easy to use application kit allows for precise administration for the medicine. The medicine is applied with a brush included in the kit. All you need is one drop per eyelid everyday for maximum results. Each prescription of Latisse® has a thirty day supply. Patients can decrease the dosage of the medicine after a few months.
BENEFITS OF LATISSE ® TREATMENT
Latisse® provides completely natural results as it helps to enhance your own natural eyelashses by increasing the length of the growth phase as well as increasing the total number of hairs, eliminating the need for fake eyelash extentions or excessive use of mascara that often damage the eyelash. Latisse® has been praised for its instant results in a short preiod of time, compared to other competitors. Latisse® also has the benefit of low maintaince costs, as compared to other alternatives such as eyelash extentions.
NewDermaMed has been offering treatments like Latisse Toronto patients have been satisfied with for years.
LATISSE ® TREATMENT RESULTS
While results vary depending on the individual patient, users start to see results at 8 weeks and full results can usually be seen at 12 to 16 weeks. In clinical studies after four months of treatment, lashes were 25% longer, 106% thicker, and 18% darker. The growth is gradual and takes place over time. After four months of treatment, most patients will then go into a "maintenance dosage" and use Latisse® two or three times a week.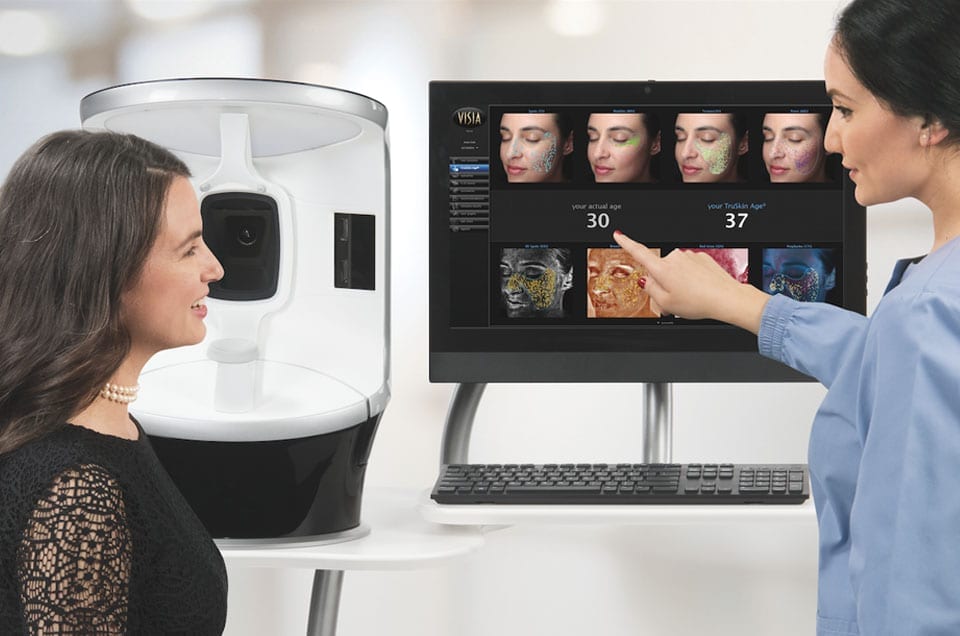 Frequently Asked Questions
| | |
| --- | --- |
| | Single Session |
| | |
| Latisse 5ml | - |
We take your privacy seriously