Radiofrequency ablation treatments deliver radiofrequency energy to the vein wall achieve heat-induced venous spasm and collagen shrinkage causing the vein to collapse and seal shut. Ablation treatments require the use of catheters which cannot easily pass through veins that have twisted and bent to great extent.
This treatment is recommended to remedy superficial veins that have led to varicose veins, the great saphenous vein is a great example of a vein that may be treated with radiofrequency ablation.
Benefits of Radiofrequency treatment
Ablation is generally safe and free of complications
Virtually no scarring
Minimally invasive
Normal activities can be resumed immediately
Shorter recovery times compared to surgical vein removal
Significant cosmetic appearance improvement
What to expect of the Radiofrequency procedure
Before the procedure:
An ultrasound imaging exam of the affected area must be done. The exam is an integral part in assessing the diseased vein and planning the procedure.
During the procedure:
Topical anesthesia is administered to the most caudad point of the diseased vein. Once the area is numb, the catheter is inserted, you may feel some pressure or discomfort from the placement of the catheter.
Radiofrequency energy is then used to collapse and seal the diseased vein. The body reabsorbs the blood vessels, which have been destroyed, and the flow of blood is directed back down into the healthy surrounding vessels.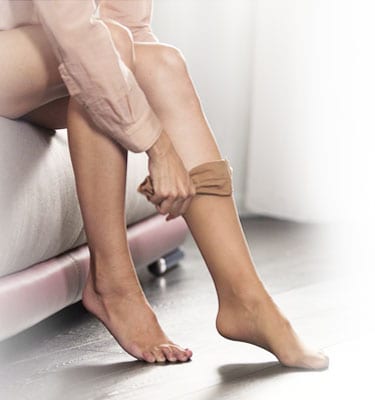 Why must you wear compression stockings post treatment?
Compression stockings (or socks) are a specially designed elastic hosiery that support healthy blood circulation.
They reduce the diameter of distended veins and increase venous blood flow velocity and valve effectiveness.
Compression therapy helps decrease venous pressure, prevents venous stasis and impairments of venous walls, and relieves heavy and aching legs.
Choosing the right size and compression level for your stocking (or socks) is crucial to feel as comfortable as possible and to take advantage of all the benefits they provide.
We measure and fit each client individually to ensure optimal treatment results.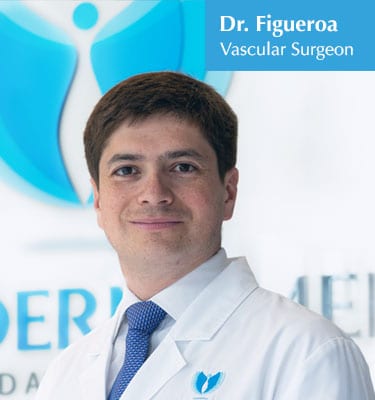 It's important to keep in mind self-care treatments will not change the look of varicose veins. If you do not respond to self-care or if your condition is more severe your next step would be to consult a vascular surgeon.
We are one of the only cosmetic clinics in the GTA with a vascular surgeon on their team.

Laser Vein Removal Small Area
Single Session

% Off

Package of 3

% Off

Package of 6

% Off

$250.00Add to cart
Laser Vein Removal Large Area
Single Session

% Off

Package of 3

% Off

Package of 6

% Off

$450.00Add to cart
Endovenous Laser Treatment
Vascular Surgeon Consultation Fee
Consultation Fee $150  Purchase Online Now
Consultation fee will be credit back to your surgery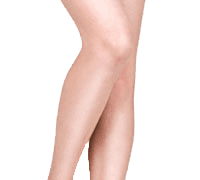 Varicose & Spider Vein Treatments
LASER VEIN REMOVAL
Single Session

% Off

Package of 3

% Off

Package of 6

% Off

Laser Vein Removal Small Area

$250.00Add to cart

Laser Vein Removal Large Area

$450.00Add to cart
VenaSeal
TBD with surgeon
RadioFrequency Ablation
TBD with surgeon
Endovenous Laser Treatment
TBD with surgeon
Vascular Surgeon Consultation fee
Consultation Fee $150          Purchase Online Now


Consultation free will be credit back to your treatment
We take your privacy seriously