The #1 doctor recommended dermal filler in canada is the ultimate anti-aging solution
As we age woman and men naturally lose the fullness in their faces and begin to see wrinkles, folds and hollowness. This does not occur over night, but at some point we all notice signs of aging and for many people this effects their quality of life. Juvederm can help treat these common concerns and leave you feeling more confident and looking younger.
We are proud to offer this service at both our downtown Toronto and North York locations and are happy to service customers from the Mississauga area.
Juvederm is the most widely used, number one doctor recommended facial filler in Canada. It has become the best product for lip injections Toronto patients have come to trust. Juvederm is a liquid gel made of a natural occurring sugar in our body called hyaluronic acid. Hyaluronic acid absorbs 100 times its weight in water, which immediately smooth's wrinkles, hydrates the skin and restores volume to the face.
Juvederm's family of products are developed by Allergan, the world leader in aesthetic medicine. Their product line is designed to instantly refresh and rejuvenate smile lines, mouth lines, smoker lines, and to enhance cheek, chin, lips and jawline.
JUVEDERM TREATMENTS
At NewDermaMed, we only use FDA-approved cosmetic lip fillers Toronto patients can rely on, to treat various concerns, including:
Facial wrinkles such as nasolabial folds (nose to mouth creases) and marionette lines (mouth to chin creases), smoker's lines (upper lip wrinkles) and deep frown lines
Acne scar correction
Dark under-eye circles
Lip augmentation
Non-surgical nose contouring
The backs of the hands to reduce "veininess" and restore a smooth, youthful appearance
BENEFITS OF JUVEDERM
Quick and easy procedure with long lasting results
Juvederm is a quick, easy and comfortable in-office procedure with results that are clinically proven to last up to 2 years.
Customizable and proven effective for all skin types
The advantage of this advanced dermal filler, is that it is designed to enable a medical professional to customize treatments in order to address the unique concerns of each client. Juvederm is approved by Health Canada and has demonstrated effectiveness in persons of all skin colors.
Hydrating and proactive in fighting future signs of aging
What is most extraordinary about this product is that the hyaluronic acid will hydrate your skin and overtime your body will begin to produce more collagen at the injection sites, helping fight future signs of aging.
NewDermaMed has been offering treatments like microneedling Toronto patients have been satisfied with for years.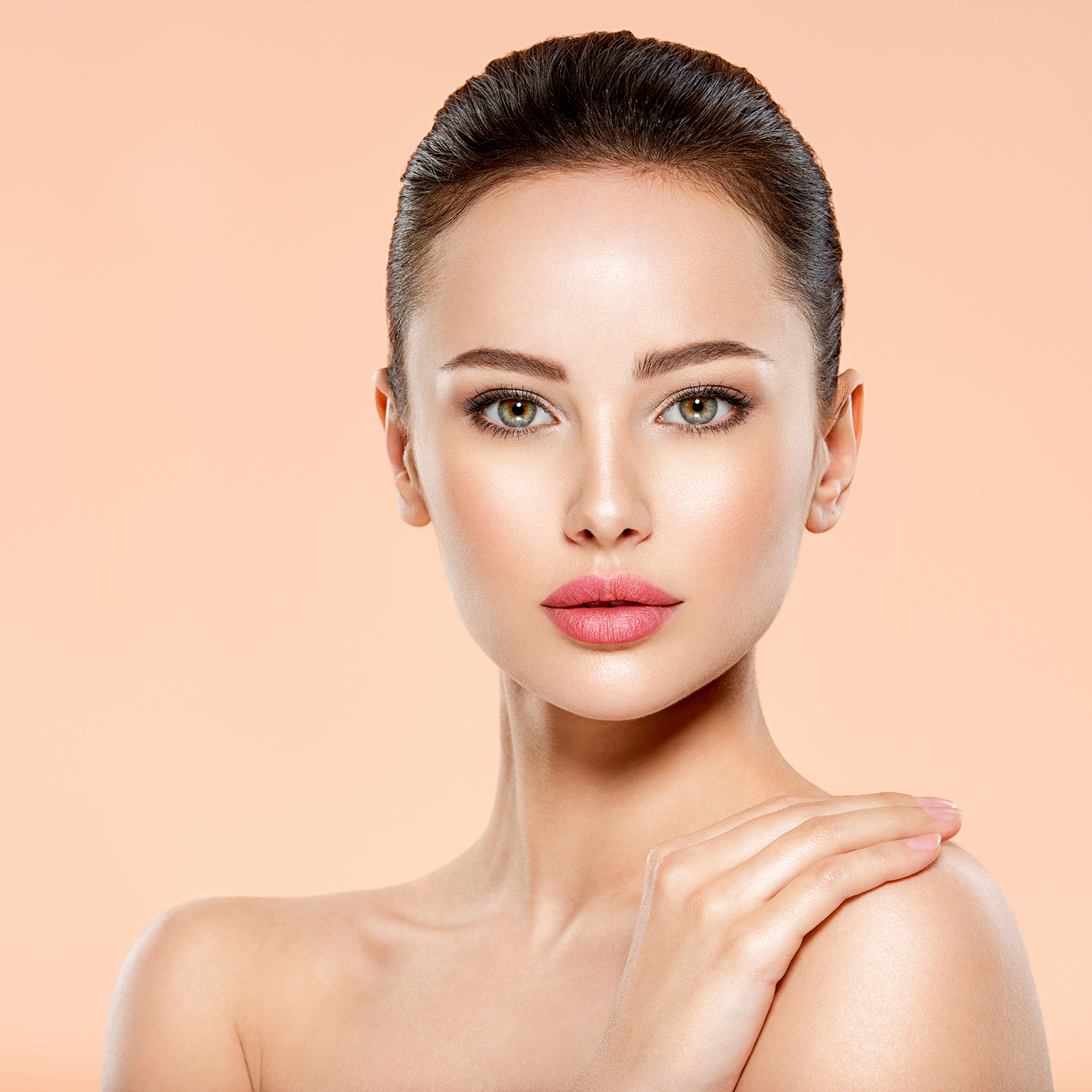 Juvederm Volift is formulated to restore the natural looking shape to smile lines that run vertically from the bottom of the nose to the corner of the mouth. It can last up to 2 years after initial treatment.
Juvederm Volbella is formulated to restore or enhance lip shape by improving the volume, border and surrounding area.It is the only product clinically proven to last up to a year in the lips with one single treatment.
Juvederm Voluma is formulated to restore volume and enhance the cheeks and chin. It provides a smooth natural lift that can last up to 2 years.
Juvederm Ultra and Ultra Plus XC is formulated with a smooth consistency to smooth away lines around nose and mouth. It can last up to one year after initial treatment.
Frequently Asked Questions