See brighter, younger looking skin after one microdermabrasion treatment.
Microdermabrasion is now more popular than ever before. This non-invasive exfoliating treatment refreshes and clears your skin – pain free, with no downtime. You will see visibily smoother and even toned skin immediately after your initial treatment.
We are proud to offer this service at both our downtown Toronto and North York locations and are happy to service customers from the Mississauga area.
PROFESSIONALLY ADMINISTERED MICRODERMABRASION CAN SIGNIFICANTLY IMPROVE:
Acne and Acne Scarring
Age Spots
Clogged Pores and Blackheads
Dull or Dry Patches
Fine Lines
Large Pores
Rough, Thick or Dry Skin
Skin Texture
Sun Spots
Uneven Skin Color
HOW MICRODERMABRASION WORKS
Our skin is made up of two layers: the dermis or inner layer and the epidermis, or outer layer. As these layers grow and die throughout our aging process, dead skin cells are replaced by new ones. However, as we get older, this cycle slows down. As a result, our skin starts to look duller, while blemishes and wrinkles become more apparent.
Most of these imperfections are contained within the epidermis. Microdermabrasion is a gentle process designed specifically to target this outer layer of skin. It speeds up the natural process of skin turnover, leaving you with a fresh, more youthful appearance.
Professional microdermabrasion devices uses fine crystals, which pass over the skin via a vacuum or air pulsating wand. This process gently "sandblasts" dead skin cells off the surface.
The microdermabrasion Toronto customers have been using, has been used safely around the world for years to provide subtle yet visible improvements on the skin's surface.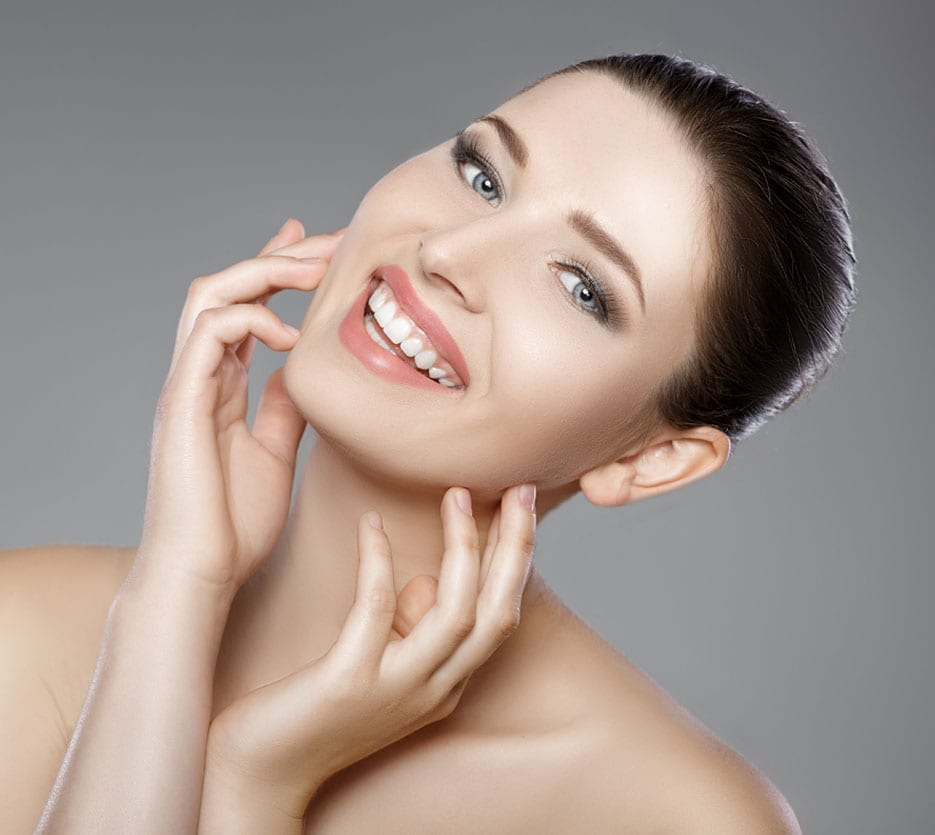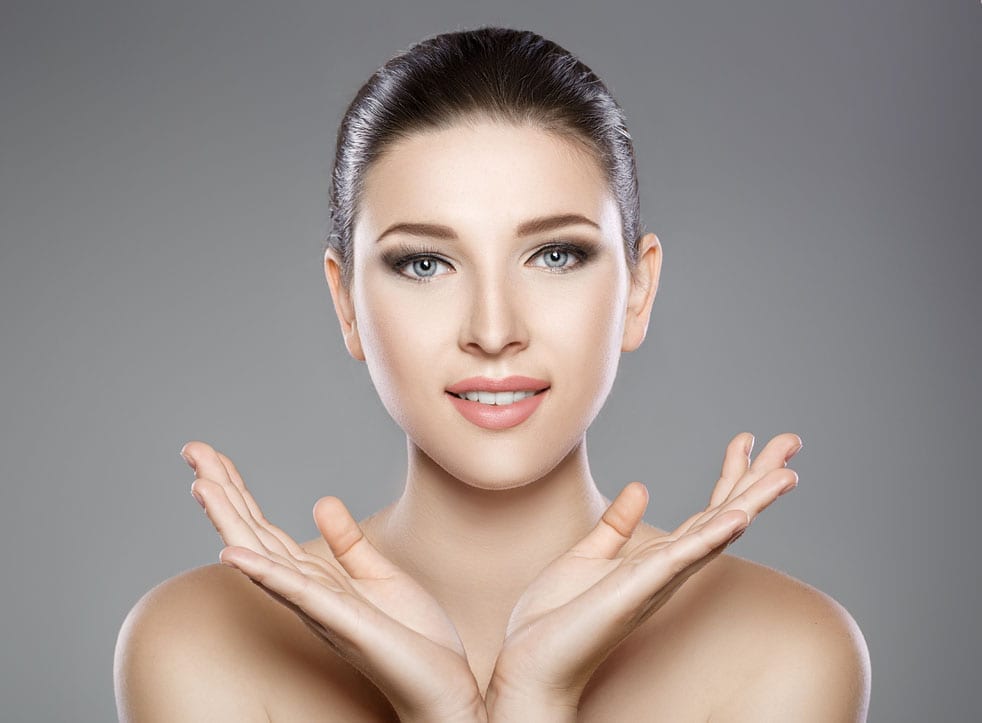 RESULTS OF MICRODERMABRASION TREATMENT
Microdermabrasion is a non-invasive and painless treatment with absolutely no down time. At most, patients will experience subtle redness for a brief period of time.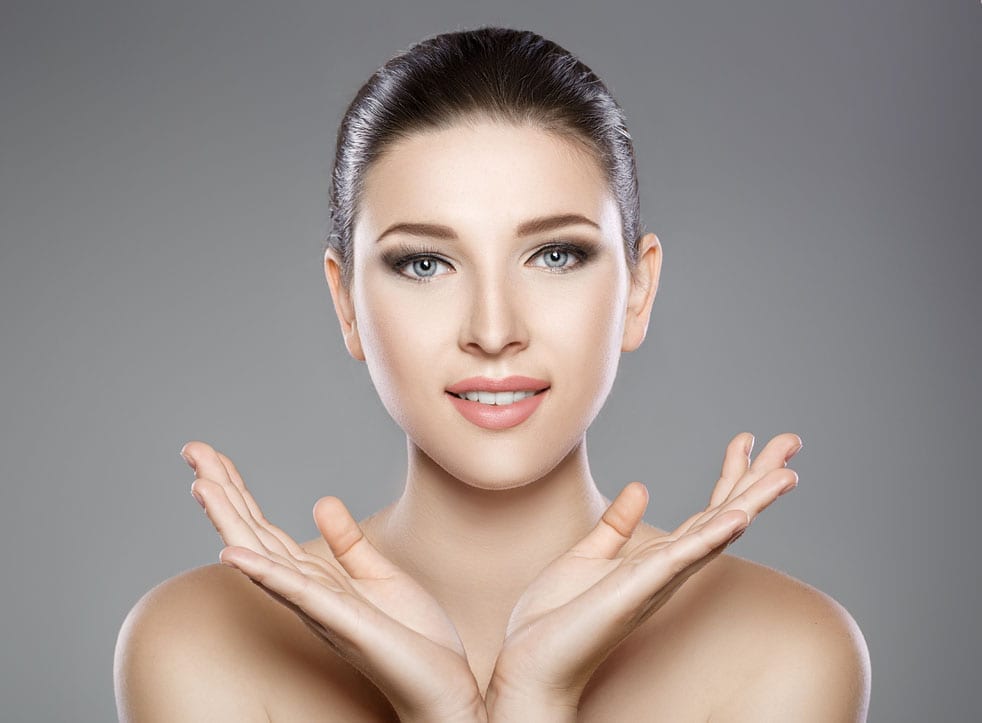 Frequently Asked Questions
What is the next step if I am interested in this?
Who is able to have this done?
Will this treatment hurt?
Should I do anything to my face before or after the treatment?
What will my skin be like afterwards?
Is this treatment to harsh for my skin?
What does this treatment actually do?
We would love to book you in for a FREE consultation with us. Our Medical Professionals will go over in further detail as to why you have made the right choice coming to our clinic for Microdermabrasion!