Microdermabrasion is a popular non-invasive cosmetic procedure that exfoliates the superficial layers of the skin. Over time, factors such as environmental elements, aging, acne, enlarged pores, genetics and sun damage can all play a role in the development of facial wrinkles and rough skin texture. A microdermabrasion treatment is ideal for the face, neck and décolleté but can also be done on other areas of the body. Exfoliating the superficial layers of the skin helps to reveal a younger, smoother and healthier-looking complexion.
WHO IS A CANDIDATE FOR A MICRODERMABRAISON PROCEDURE
If you currently experience any of the following skin concerns a microdermabrasion may be a great choice for you;
Acne Scarring
Clogged Pores and Blackheads
Dull or Dry Patches
Fine Lines
Large Pores
Rough, Thick or Dry Skin
Skin Texture
Sun Spots/photo aging
Uneven Skin tone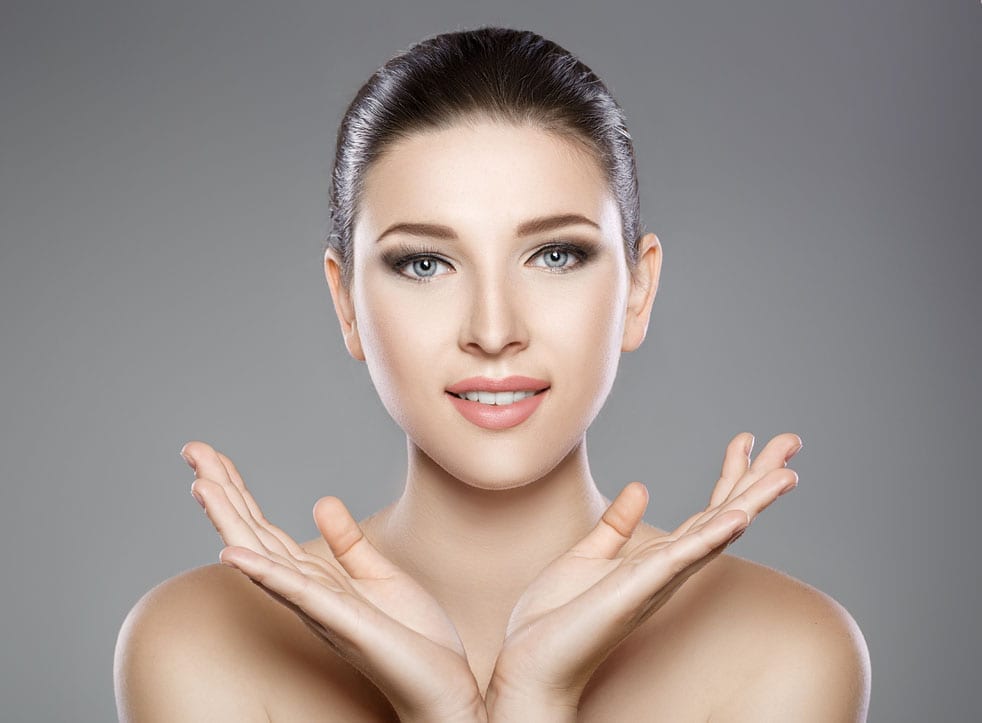 WHAT CAUSES PHOTO AGING (SUN DAMAGE)
The epidermis, also known as the outer layer of skin, is the body's primary defense against environmental factors, and sustains the most damage from the sun. Photo aging occurs when ultraviolet light from the sun or tanning beds damage the skin's structure. The effects of sun damage results in textured skin, wrinkles, pigmentation, decreased elasticity, blotchiness etc. Photo aging also affects the dermis which is almost entirely made of collagen and elastin fibers. These fibers form a system that provides the skin with structure, support, and elasticity. As this system of fibers breaks down, the skin loses its elasticity and firmness.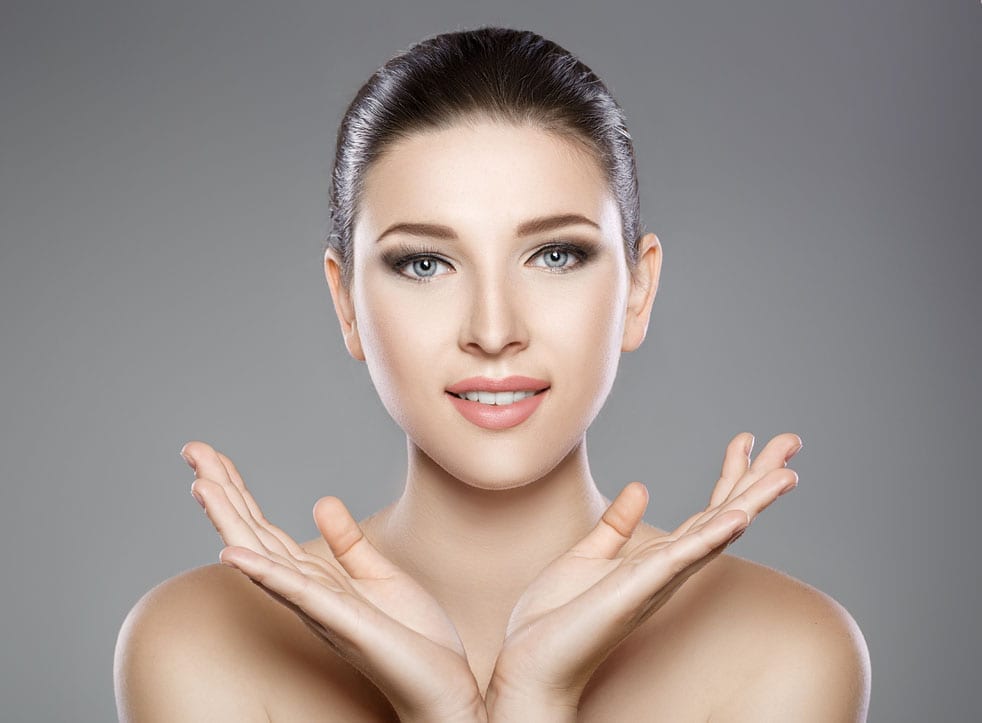 HOW MICRODERMABRASION WORKS
During the procedure, a microdermabrasion tool also known as a wand is used to lightly "sandblast" dead skin cells off the top layer of skin. Dead skin cells and oil build up are picked up altogether with vacuum suction. Resulting in clean, clear, replenished skin.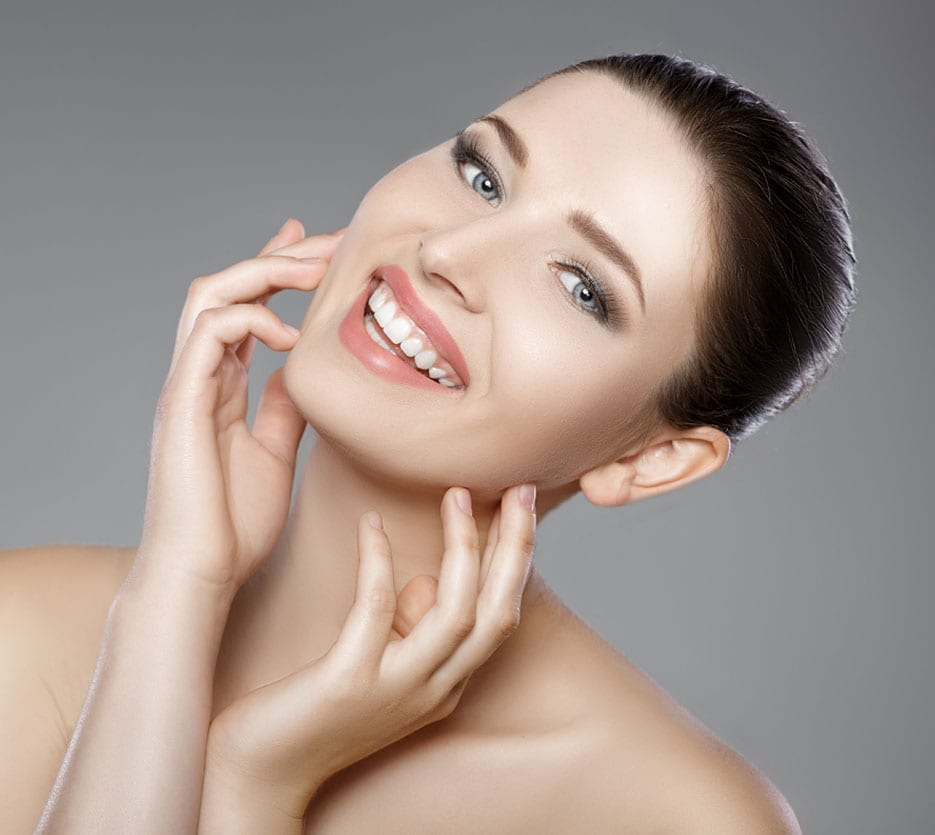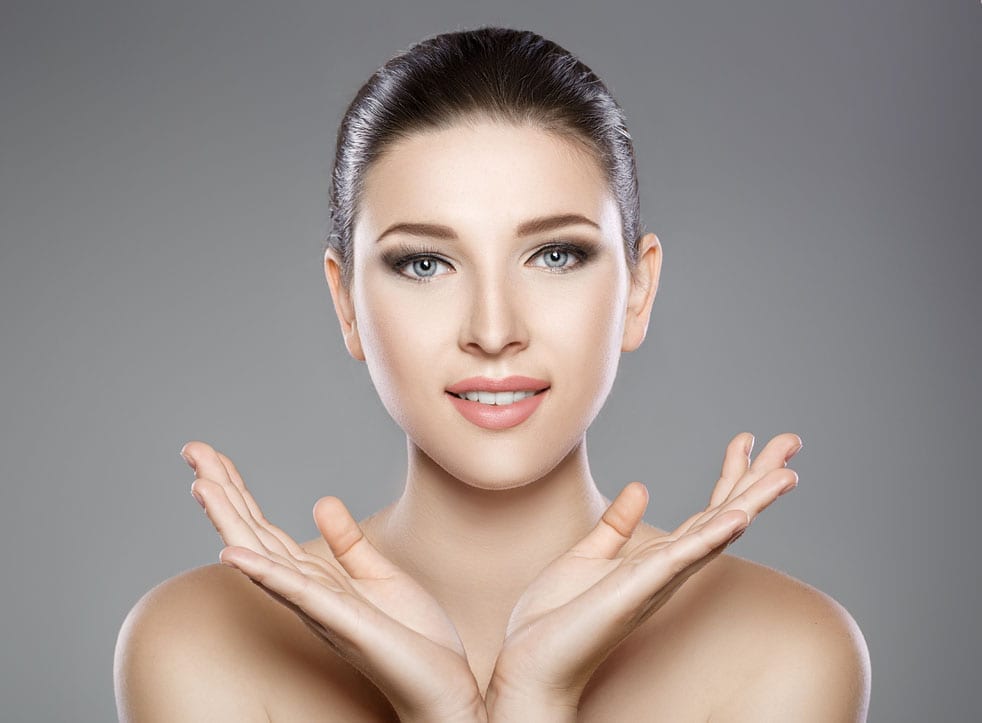 RESULTS
As the new cells are revealed your skin will have improved texture and overall appearance. It is advised to complete approximately four to six treatments, depending on the severity of skin damage. It is recommended to do the treatment every two weeks, then reduce to once a month to maintain results. Microdermabrasion is a quick and effective treatment to reduce superficial skin damage, leaving you more confident with a fresh, more youthful appearance.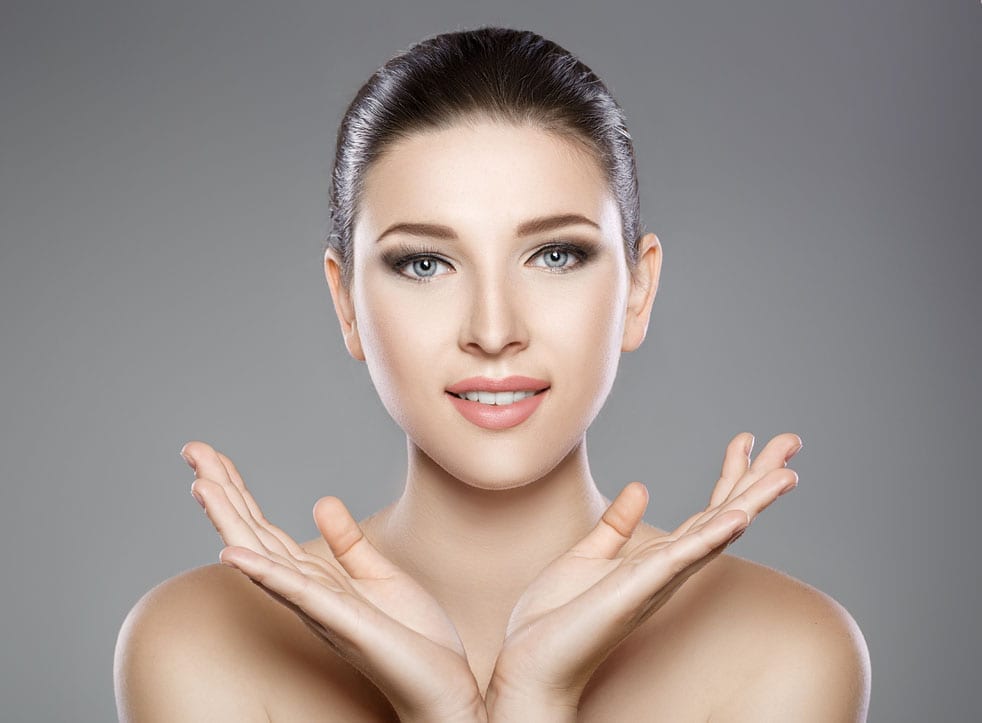 Frequently Asked Questions
What is microdermabrasion?
What can be treated with microdermabrasion?
What areas of the body can be treated with microdermabrasion?
What should I do to prepare for a microdermabrasion treatment?
What does a microdermabrasion treatment do ?
How long will a microdermabrasion treatment take?
How does the microdermabrasion treatment work?
What can I expect during a microdermabrasion treatment?
How many microdermabrasion treatments will I need? How many treatments are recommended?
What is "social" downtime after a microdermabrasion?
What can I expect after a microdermabrasion?
Can a microdermabrasion be part of combination therapy treatment?
What are the intervals in between microdermabrasion treatments?
When will I see the results of a microdermabrasion and when can I apply makeup?
Microdermabrasion is a skin  exfoliating and refreshing treatment that gently removes superficial layers of the skin to improve skin skin tone and texture.
Microdermabrasion Full Face
Microdermabrasion Full Face & Neck
We take your privacy seriously