When you want to look and feel your most beautiful you may be considering procedures such as fillers or Botox treatments. Lip fillers have become a popular procedure and are a great option for those looking to feel as good about their outside appearance as they do about their inside. Many people choose to obtain lip fillers to enhance their appearance and boost the natural fullness of their lips. Lip fillers work well and offer immediate results making them a great choice for anyone wishing to try out derma fillers.
If you are considering getting lip fillers, it is important to do your research about the procedure and choose a reputable and qualified service provider for your treatment. A professional, such as the experts at NewDermaMed will ensure you obtain your desired aesthetic while always ensuring you are fully informed about the procedure and any risk or side effects.
Derma fillers such as lip fillers are safe and effective. There are generally minimal, temporary side effects that will resolve on their own. Some patients may experience swelling or bruising in their lips after a lip filler procedure. In this article, we will provide you with tips on how to stop your lips from bruising after filler and how to make lip filler swelling go down after your procedure.
Tips to Prevent & Reduce the Appearance of Bruising
How to Stop Your Lips from Bruising After Filler
To stop your lips from bruising after lip filler treatments your best course of action is to be prepared for your procedure. Before your procedure, avoid medication such as aspirin or NSAIDS and abstain from drinking alcohol both before and after your treatment. Taking NSAIDs or drinking alcohol soon after your treatment can increase your risks of bruising and are best to be avoided for at least 24 hours after your treatment.
After your treatment, you may wish to apply ice or to the affected areas to reduce the chances of bruising. You should also consider avoiding high-intensity workouts for a few days following your procedure. Your care provider should detail everything you need to know to prepare for your treatment at the time of your consultation.
How to Get Rid of Bruising on Lips After Filler
Bruising is a typical side effect of lip filler treatments but not all patients will experience this side effect. It is important to remember that some people are more sensitive to bruising than others. Knowing your typical response to bruising will help you to predict how long it will take your bruising to subside.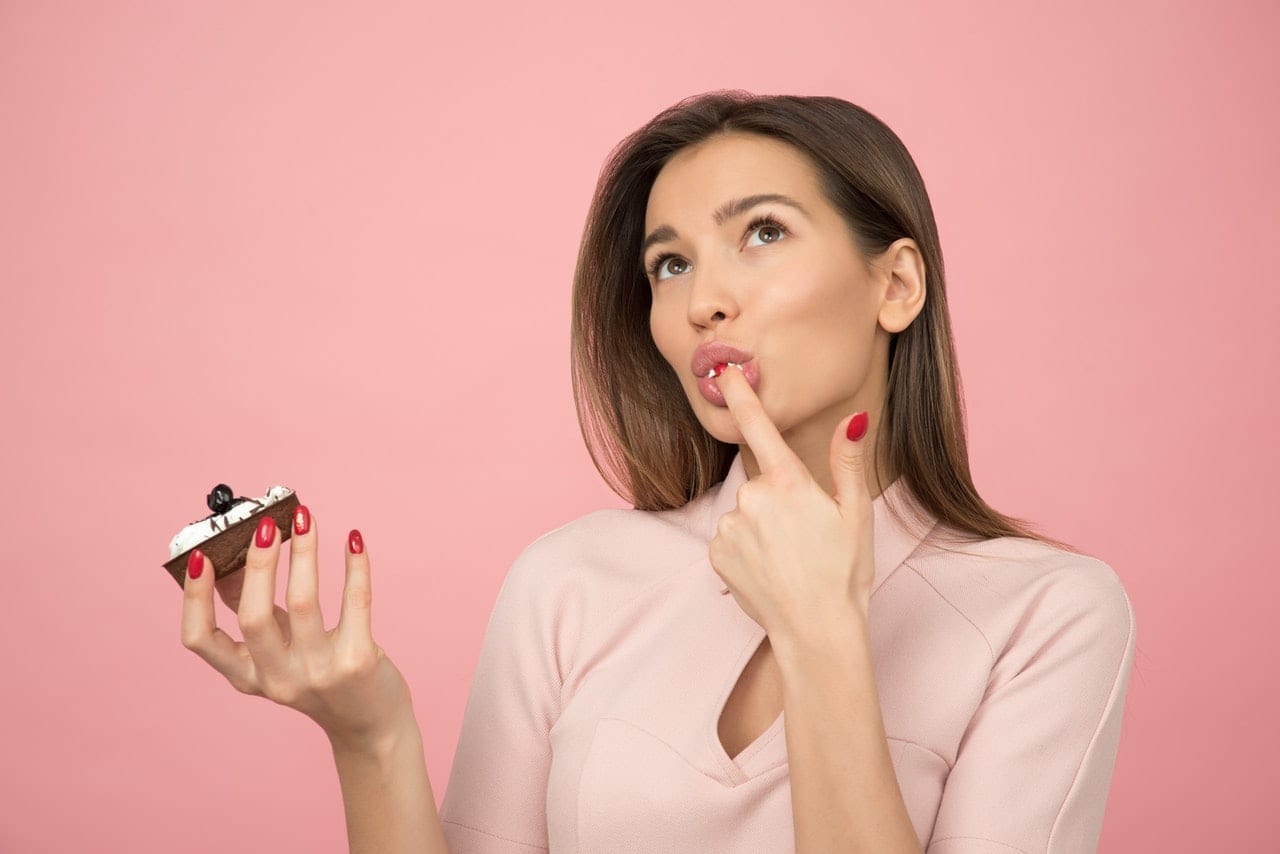 If you have developed bruising after your lip filler treatment, the bruising should resolve over time without you taking any steps to get rid of the bruising. Giving your lips time to heal is your best option when it comes to reducing the appearance of bruising. Some patients may consider using homeopathic remedies such as Arnica to reduce bruising though this likely will not be necessary.
Tips on How to Reduce Swelling After Lip Filler
How to Make Lip Filler Swelling Go Down
After your lip filler treatment, you might experience some swelling in the treatment area. Like bruising, there is not much more you can do but wait it out. You may wish to consider applying ice to your lips to help reduce both swelling and bruising after your lip filler treatment. The swelling experienced after obtaining lip fillers can be frustrating if you feel it is making your lips appear too large or more pronounced than you were expecting. But thankfully, it should go down over time without any further action on your part.
How Long Can I Expect Swollen Lips?
After obtaining a lip filler treatment, you can expect the swelling in your lips should go down within two weeks. Most patients should expect to see swelling reduce within a few days of their treatment and in many cases, swelling will be eliminated sooner than two weeks. It is important to discuss typical swelling after the procedure with your care provider to ensure you understand the potential side effects of lip fillers and have a good understanding of how long lips stay swollen after filler treatments. Once your swelling has gone down you will see the final result of your lip filler treatment.
Things to Know About Lip Fillers
How Much Do Lip Fillers Cost?
At NewDermaMed we are proud to offer our clients Juvéderm Volbella and Teosyl® Kiss for lip filler treatments. It is important to choose qualified and experienced care providers to ensure your treatments are safe and effective. You can expect to pay around $750/syringe and it is important to consider this when booking your treatment. If filler treatments are being offered at a steep discount you may want to be wary of fraudulent filers. Our clinic holds a strong reputation of excellence. See our promotions for more information on the cost of lip filler treatments.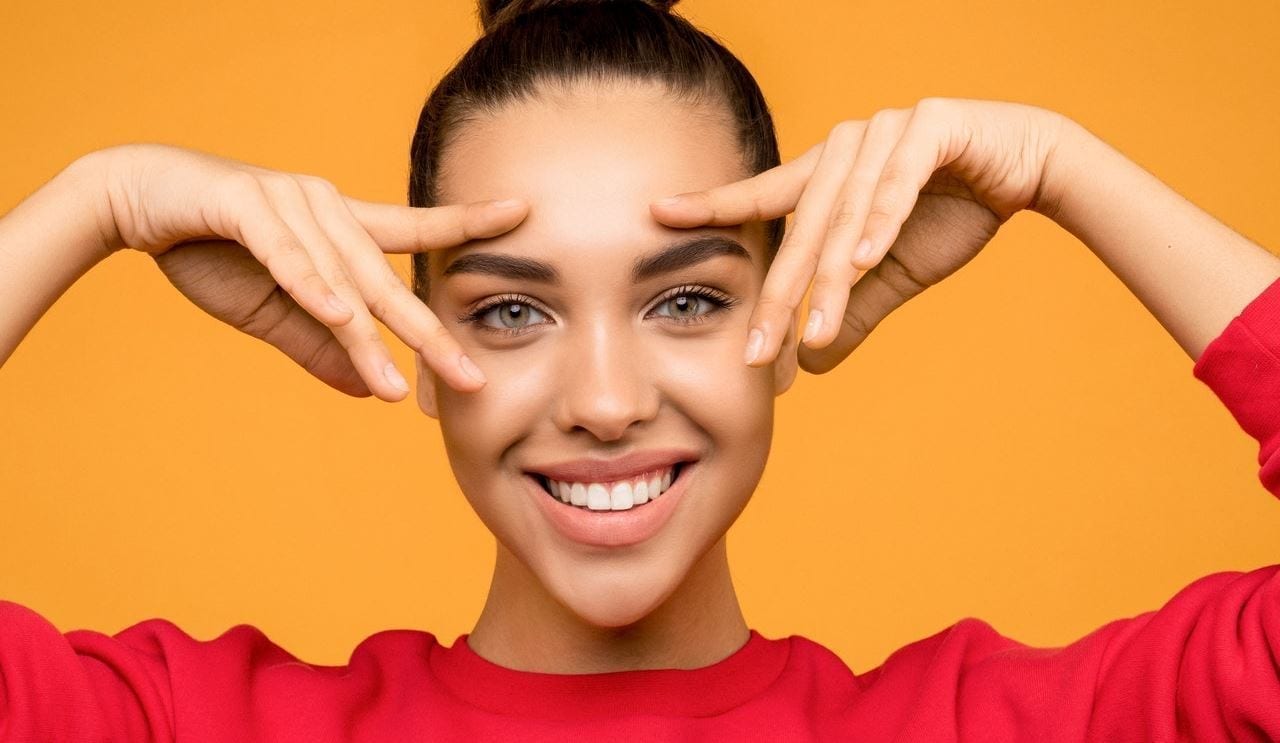 Do Lip Fillers Work Right Away?
Lip fillers begin working as soon as the treatment is administered, and you will see a difference in your appearance immediately. It should be noted that immediately after your treatment you may experience swelling in your lips. After the initial swelling has gone down you will see the final look of your treatment. It will generally take a few days for the initial swelling to go down with the remainder of the swelling reducing within two weeks after your treatment.
How Long Do Lip Fillers Last?
Lip fillers will typically last a minimum of six months ranging to a year. The quality of the lip filler you choose will have an impact on how long your treatments last. For this reason, it is especially important that you choose a reputable care provider that uses quality filler treatments. At NewDermaMed we take pride in offering long-lasting treatments that provide you with the results you desire. Contact us today to book a free consultation. We are committed to helping you feel good about your appearance and enhance your natural beauty.