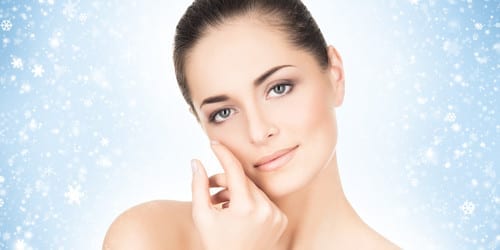 Holiday Promotion! 50% OFF Vaginal Tightening!
Experience IncontiLase and IntimLase today!
The non-surgical laser treatments for stress urinary incontinence, vaginal relaxation syndrome and vaginal atrophy.
94% of women reported that SUI improved significantly after 120 days and 68% were completely free of SUI
95% of women indicated they experienced a more than moderate level of vaginal tightening
To book a FREE consultation and learn more about Laser Skin Tightening Therapy, or to schedule an appointment, contact NewDermaMed today!